Pici di Toscana - Pasta of Durum Wheat Semolina
An original shape from Siena
Wheat germ for a unique taste
A simple drizzle of oil will sublimate them
Originally from Siena, Pici are typical Tuscan tubular spaghetti with durum wheat semolina. They are original and delicious!
Simply with a drizzle of olive oil with truffle or porcini mushroom cream
Name: PASTA OF DURUM WHEAT SEMOLINA Net Quantity: 17.6 oz Origin: Product of Italy
Ingredient List:Durum wheat semolina (97%) (Gluten), also use: gluten, eggs, fish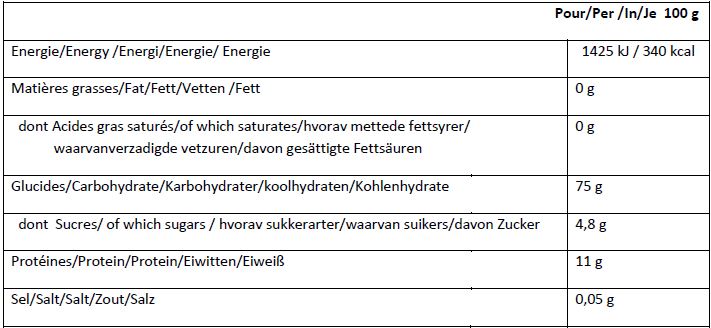 Oliviers&Co. has selected exceptional artisanal pasta, made by the Morelli family in Pisa since 1860 and 5 generations. Their secret lies in an ingredient that distinguishes them from most pasta: durum wheat semolina. Their production methods preserve the ingredients as much as possible, allowing the pasta to retain its unique taste and consistency. 2 new gluten-free references have been added, made from corn and rice, suitable for gluten-free diets.