Pressed Olive & Fresh Thyme
Pressed olive and thyme
Zero added flavor
An aromatic bouquet
Enjoy all the expertise of Oliviers&Co in this unique and delicate oil, which smells like the garrigue: the simultaneous pressing of the olives and the freshly picked thyme preserves all the flavour of the ingredients. Perfect to add a special touch with a unique taste, this aromatic oil will allow you to put the warmth of the south in your plate !
Ideal for marinades and basting meat and fish cooked a la Plancha or on the BBQ.
Name: Olive & Thyme Specialty
Net quantity : 100ml
Origin: Italy Ingredient List : Olives 97% Thyme 3%
Storage conditions: Keep in a cool & dark place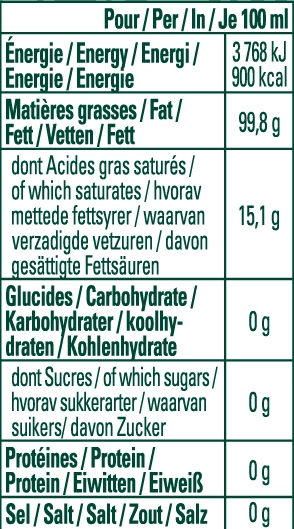 Our miller has invented a new recipe: an olive and thyme speciality. As for the basil olive oil, the production is in two stages. In summer the thyme is picked and macerated in olive oil. And in winter, at the time of the olive harvest, the sprigs of thyme are crushed with the olives. This oil gives rise to gourmet ideas and desires for the garrigue and holidays in the south.