Dried, powdered tomatoes from Northern Italy
The taste of tomatoes all year round
For sauce bases or to decorate
Tomato powder harvested from the Po plain in northern Italy and dried, allows the intense taste of the sun-drenched fresh tomato to be enjoyed all year round. To be sprinkled as a final touch, it is also an excellent base for a sauce once rehydrated with olive oil. And why not use it to decorate plates in the style of great chefs!
Seafood salad, goat's cheese bruschetta & lemon oil, soup, boiled egg, cooked vegetables, pasta, sauce, mozzarella.
Name: Tomato powder
Net Quantity: 18g
Origin: Product of Italy
Ingredient List: Tomatoes, anticaking agent: E551
Storage conditions: Keep refrigerated after opening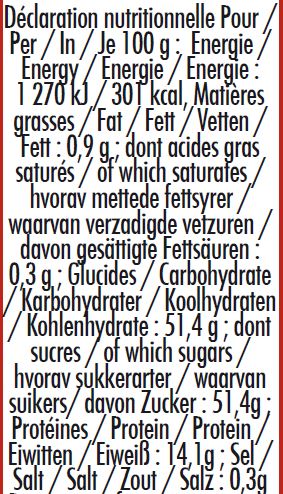 Exclusive to Oliviers&Co., this tomato powder, harvested in the Po plain in northern Italy, will add a sunny, year-round finishing touch to all your dishes.